To facilitate the effective transfer of public buildings and land from public bodies across the North East, where this is likely to lead to a more positive outcome for the local community than would be achieved otherwise;
To secure the financial sustainability of community asset transfers in Newcastle, whilst realising their full potential to promote, support and sustain community regeneration; To build the capacity of the region's third sector to do the same.
Our Vision
The vision of Newcastle Community Asset Trust (NCAT) is for public buildings and land to be playing a substantial role in promoting, supporting and sustaining social and economic regeneration in disadvantaged communities across the North East.
Regeneration
A public building can promote community regeneration through engendering a ''sense of place' by providing access to local services, and by enabling the development of social capital through participation with other members of the community.
Support
a public building can support community regeneration by providing access to opportunities, facilities and services that are not otherwise available in the local community
Sustain
a public building can sustain community regeneration by providing a means for generating income that will fund community development activity, and that will fuel the local economy.
Newcastle Community Asset Trust (NCAT) is run by a Board of Directors who are responsible for governing the charity and providing strategic direction for the organisation. There are 11 places on the NCAT Board.
Meet Glenn, our CEO
NCAT is managed on a day to day basis by our Chief Executive, Glenn Pendleton. Glenn has worked for the charity since its inception and comes from a local authority background, having worked for Newcastle City Council for 30 years. He has worked within leisure, community development, children's play facilities and project management for regeneration programmes.
Glenn spent his last 10 years working to support community buildings and was the lead specialist in the development of community hubs. Glenn works directly with the Board of Directors to carry out the work of the charity and manages the small team of staff who work across the NCAT assets.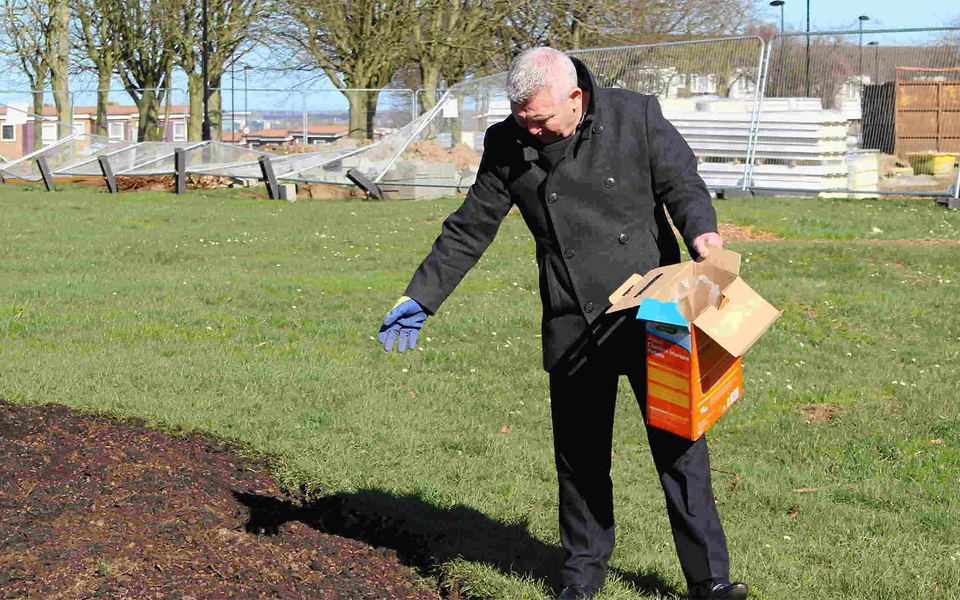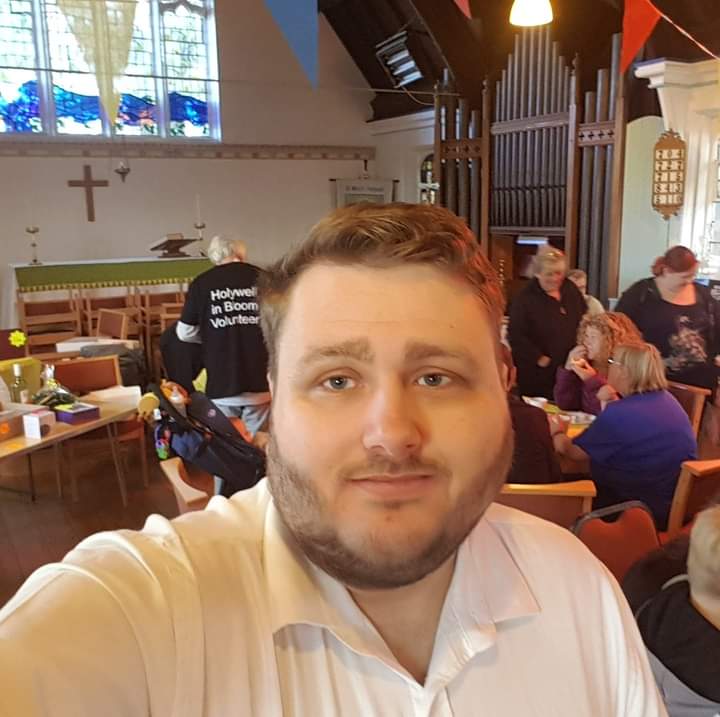 Stephen Stanners – Board Member for Asset Transfer
Stuart Dodzo – Board Member for Community Engagement and Young People
Meet the team behind all the brilliant work we do here at Newcastle Community Asset Trust.
Together we work across all four assets to support our communities and ensure our services and initiatives reach as many of our local residents as possible.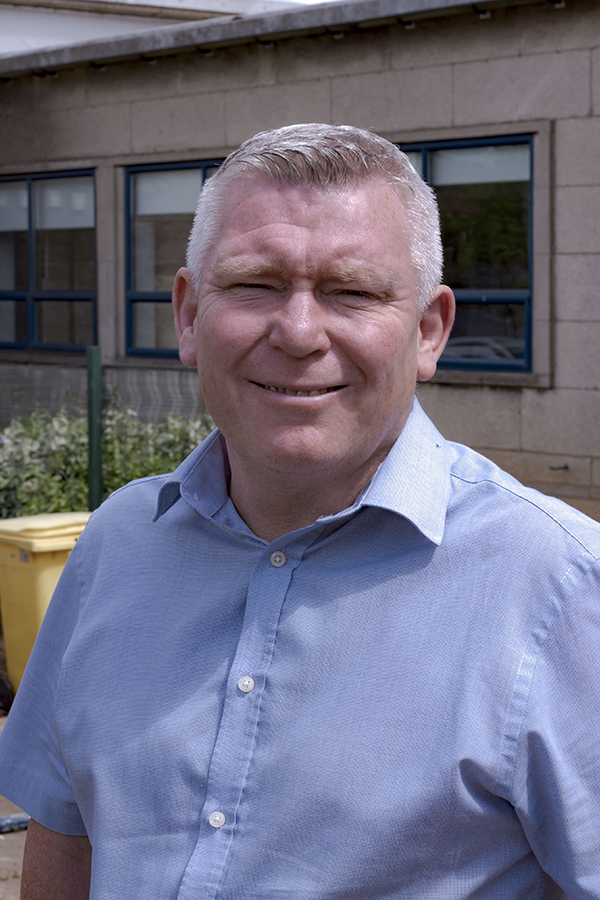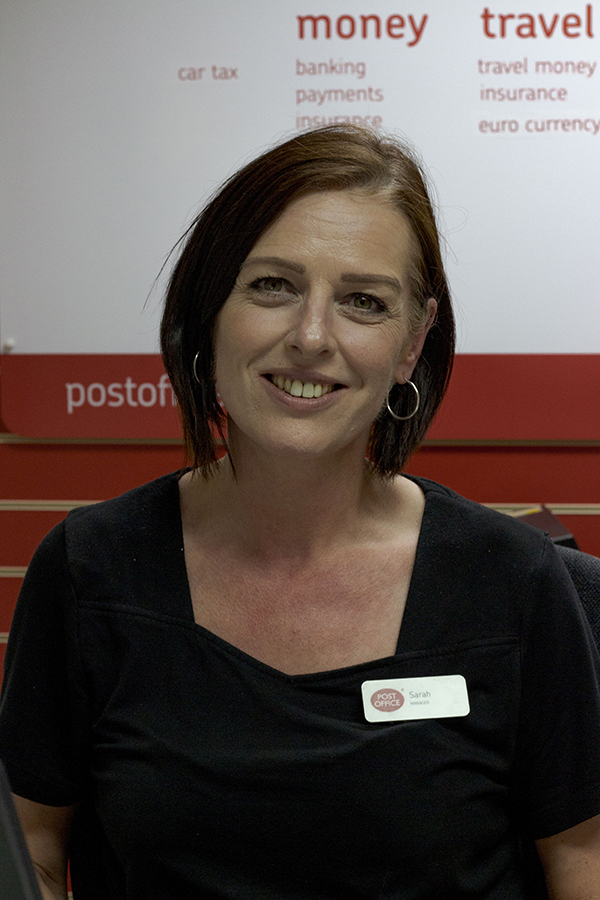 Sarah
Post Office Manager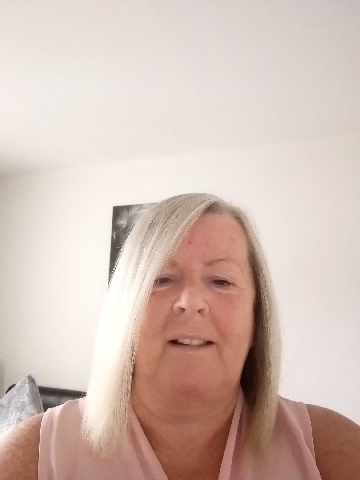 Janice Martin
Centre Support Worker – Fawdon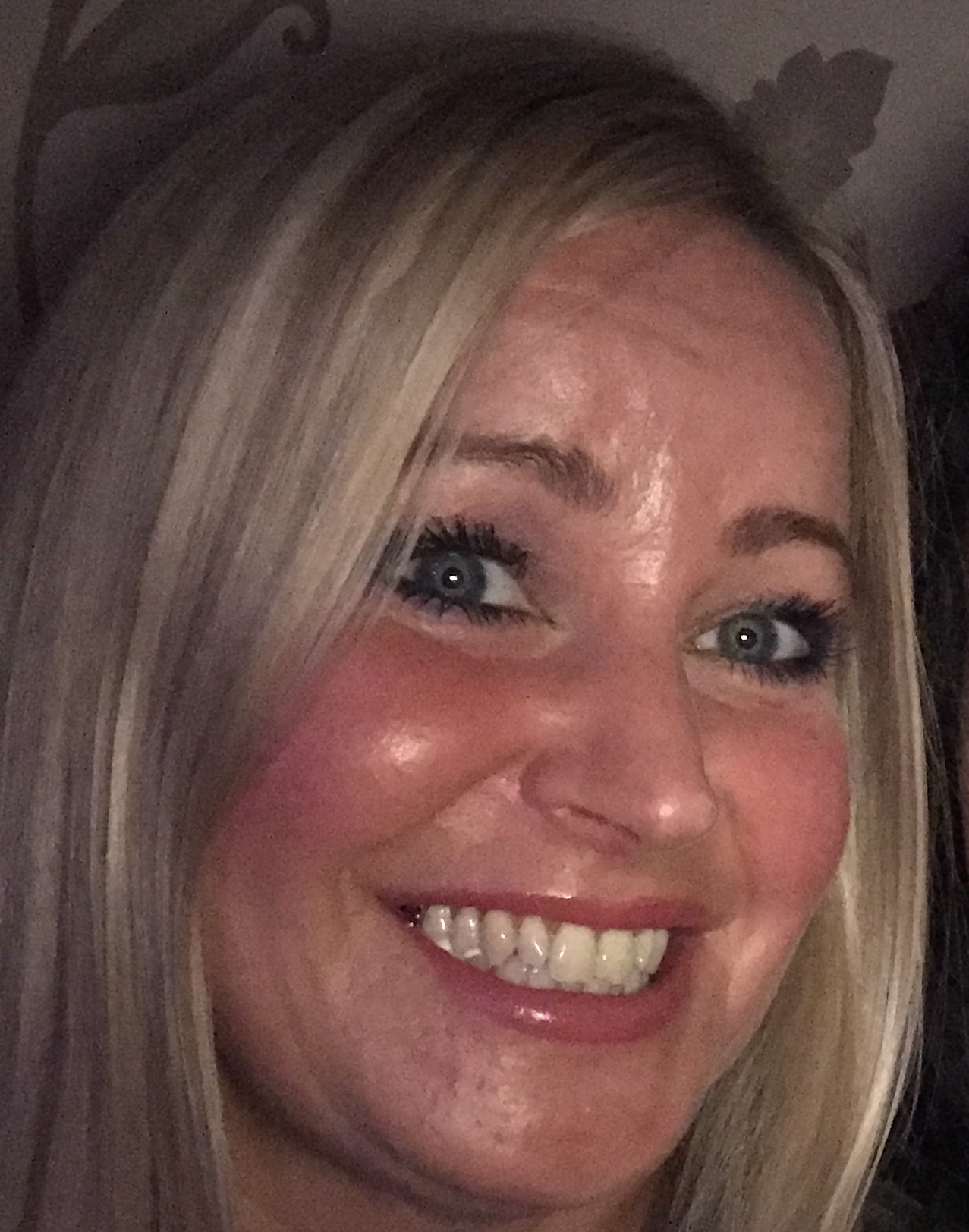 Leanne Mason
Post Office & Retail Manager